This will be the place for me to start a petition for Machine Body Modification in Generation Zero.
Something I had already planned on spearheading via content on my channel but todays stream just has lit a fire in me to really try to band together this idea, and especially, see whether or not the community is for or against the concept.
To start; What is Machine Body Modification?
Machine body modding is using the machine technology surgically inside of our characters to gain advancements and abilities far more sci-fi than our current skill tree.
Consider, being able to perform the hunter jump to reach high areas, the runners hydraulics for a near infinite sprint, or quick movement boost when needed. The new soviet nanomachines, to do whatever the nanomachines would fit the purpose of (as nanomachines should) and so much more!
Visually we could see it go in many directions, from simple prosthesis that replace the limb, to subdermal implanting.
Want xray but dont wanna put the attachment on a scope? Slap and vision module from a (Insert Machine Here) into your eyeball and you got all vision modes whenever you need.
We already see Tatiana (soviet soldier) having her leg amputated and replaced by a hunter leg, she's a character we're likely to meet soon as well. So the question bodes, can we do so as well?
Aesthetically we could go real future tech (like the soviets) or more rugged (FNIX) or even wilder in a jimmy rigged resistance style.
Emulating what certain games were unable to achieve, but instead in generation zeros art style and tone. Expanding on how player progression could happen, open up new metas, emergent gameplay and maybe even difficulties.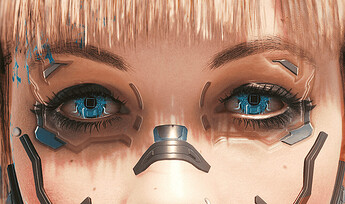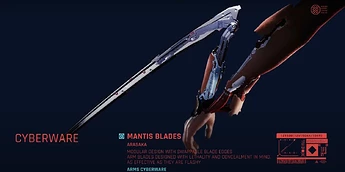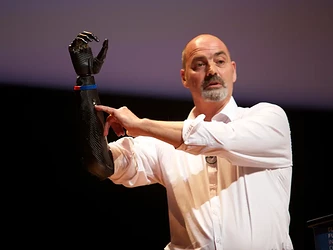 (examples)
Think of us finally becoming the Terminator machine everyone's always wanted -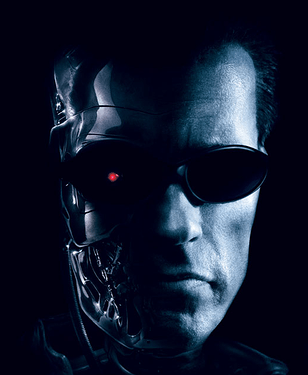 So lets get this all started with a old school tally to see what people are feeling -
Machine Body Modification
More will be added soon, and this topic will be an evolving one much like the game we love here, this will be a spot for everyone to chime in with ideas and opinions, concepts and community requests.
Cheers everyone, and thank you for taking part!