Platform: Xbox series x
Description: burst fire lynxes suddenly going full auto and becoming super accurate killing you in half a second. I think I have had some other machines do this before but this is the best evidence I can give at the moment.
Steps To Reproduce: simply fighting them.
Images / Videos: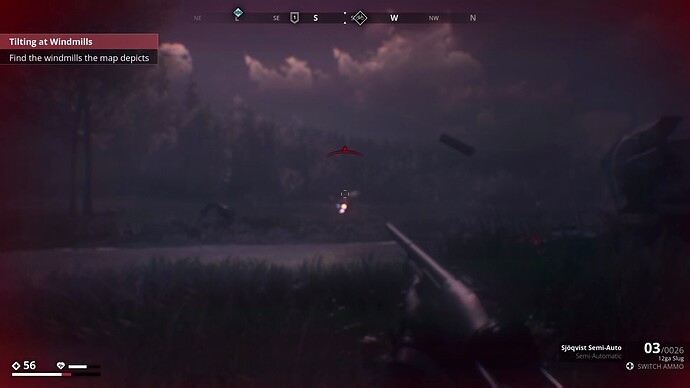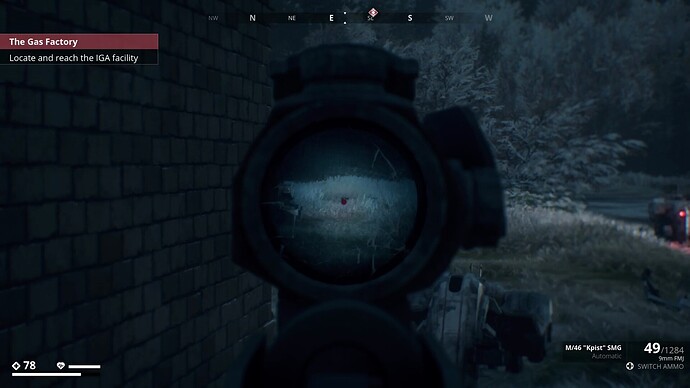 Host or Client: host
Players in your game: just me
Specifications: Xbox series x