Hi all!
We thought it would be interesting for you all if we put some names to faces and let you "meet" the people behind the development behind Generation Zero. I'll kick this off and the Dev Team should start dropping by to fill out their info over the next day or two.
So, first up, me!
---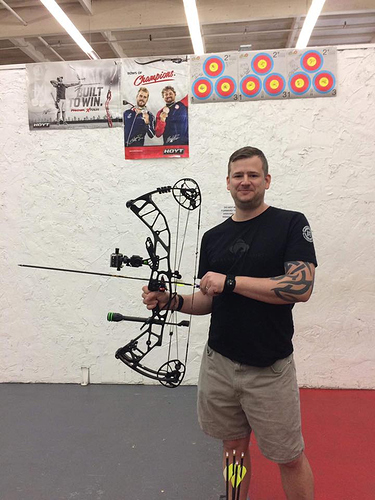 Name: Graham (Avalanche_Graham on Discord etc.)
Title: Senior Community Manager
Fun Fact: My most beloved possession is an Anova sous vide immersion heater. Yes, I'm a food nerd.

I also like to shoot things with arrows.