Platform: Steam
Description: Upon being notified that connection has been lost and clicking ok (either with the mouse or pressing e) the cursor remains on the screen at all times. The only way I have found to counteract this issue is by exiting to the main menu and reloading from there.
This is a particular issue for me due to me having a cheap, nasty wifi dongle that cuts out every few minutes when playing various games. Which results in me loading into the world, playing for about 2 minutes (sometimes less) and then getting the pop up saying connection has been lost.
The game in of itself is still playable, the only thing that has changed is the addition of the cursor at all times. It does get quite trippy when you accidentally focus on the cursor for a split second, but for the most part its just annoying to see a white arrow zoom across the screen when fighting tanks.
Steps To Reproduce: Load into a world, Disconnect from the network (either intentionally or like me lol) and reap the rewards.
Images / Videos: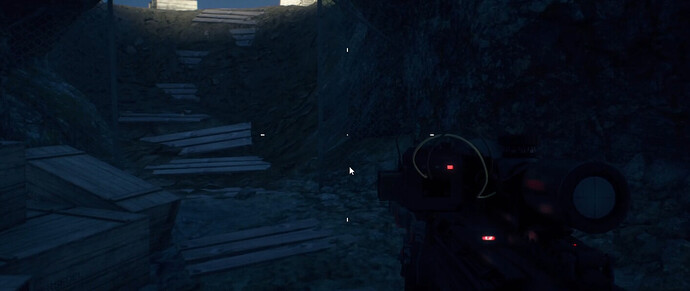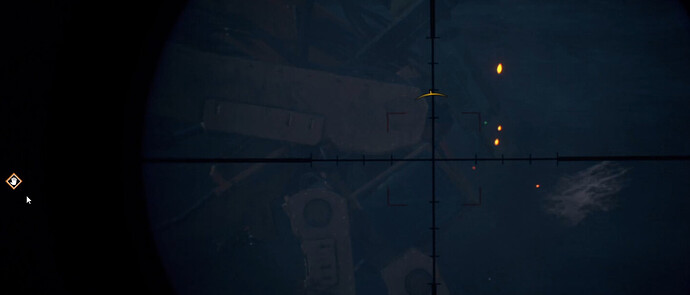 Host or Client: Host
Players in your game: 1
Specifications: Ryzen 5 5500, 32GB 3200MHz DDR4, 2080 SUPER, 2TB SSD storage and 700W PSU