Snipergirl, Last you said you felt that upgrading jump boost on Apparel, did not make a great difference. But sometime it is just enough to make a difference. How about we have some fun and try to climb/jump on spots just by using the environment. You can use items that you can move, etc. but absolutely no blasting ourselves onto the target, and do it alone.
Because not every body is well versed in making videos, we have to trust that the rules are not broken. So I just post a photo. I first tried to get on the long roof near the Hotel (see pic), without the boost. That did not work. But with with the boost I got on there.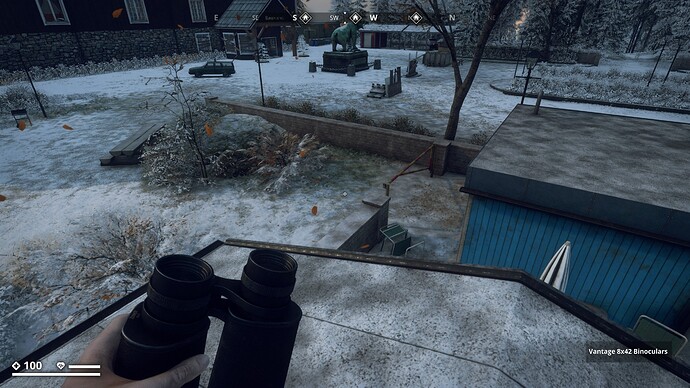 So anyone, if you want to play, go there and jump onto that roof. coords 4546, -105 and post your picture.