If you could or had to live on Östertörn (with or without killer machines lurking about), what house would you choose for yourself?
I'll start. Personally I'd pick the farm Sandbo, located at the foot of Rusaberget in the farmlands. I grew up on a farm, and would want to keep it that way. Sandbo is the nicest homestead in the game IMO.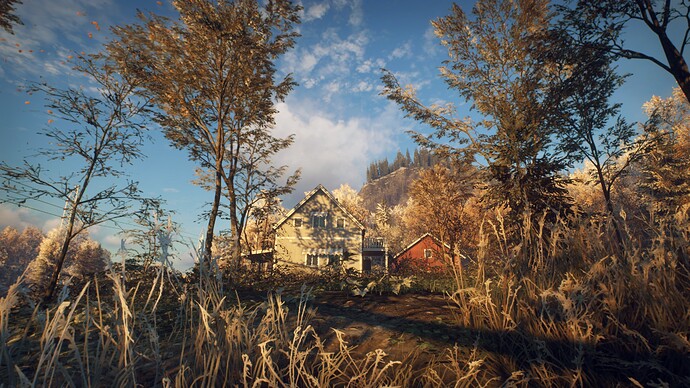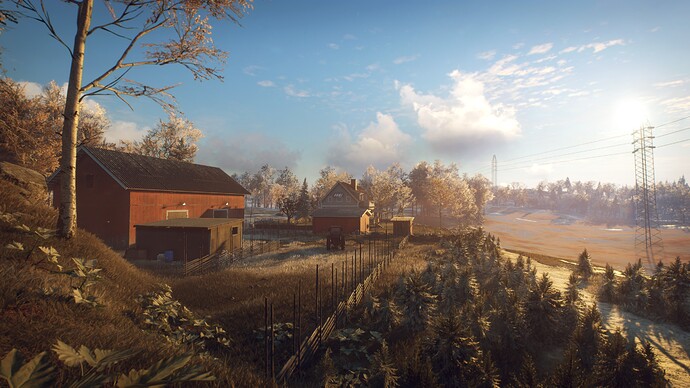 Honorary mentions

Björkvillan, Mountains region
Solhöjden, South Coast region
What's your choice?