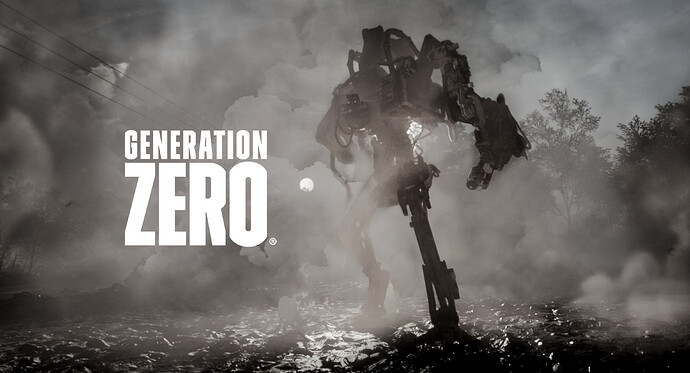 Hello Everyone,
and Happy Holidays! Working with our coming update, we identified a bug causing a crash issue on machines with low CPU core counts (i.e., below minimum specs for the game), affecting some of you players. Since it's the holiday season and many of you will have extra time to play the game during this time, we've done a quick fix for this problem and pushed out a test branch for you to play on. This will make the game run much better for you if you are one of the affected players.
This test branch is called: GZ_Test, and our plan is to have this running for approximately two weeks, and if everything goes well, we'll roll it into the main branch of the game at that point. To access this branch, all you have to do is opt-in to it as if it's a beta using Steams regular beta opt-in. The password for the branch will be: Wipt3E2f1c41, and it is live at this moment.
The only change to this build is to help players with this one specific issue. Other users should not notice any difference! You should be able to play with your friends without a problem using this branch. If you, for some reason, can't do that, they can also use the test branch. There should be no impact on their game by doing this.
We hope you all have a great holiday and would love to hear if this fix works for you or not.