Platform: PC
Description: in my singel player game having turned on the power and even going into the other bunker I found myself at the back door near the safe house and decided to take a break.
When I get back into the game i find the door i had come out now has no power and no way for me to turn it back on. you can see that the task list shows I should have access.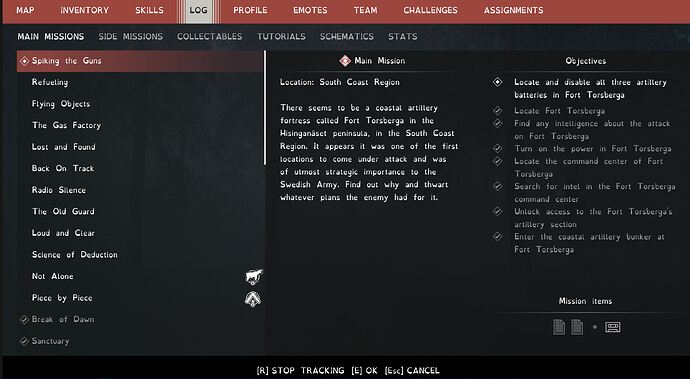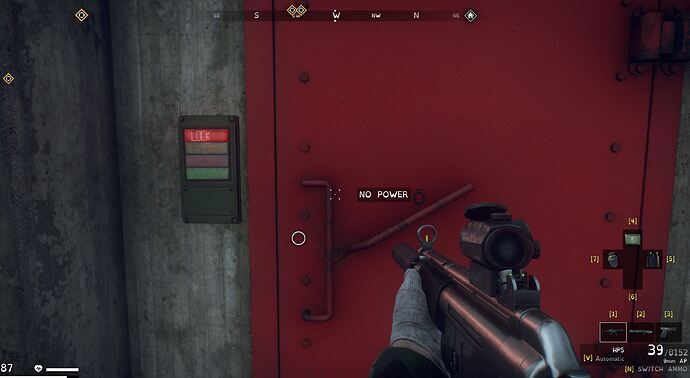 Kinda at a loss as to what to do here.