Platform: PC
Description: Was playing with a friend in Multiplayer. Suddenly he encountered a group of Apocalypse Runners. But those Runners were not visible for me. But I got damage from them. I was the Host of the Game and my friend joined me.
Steps To Reproduce: I don't know how to reproduce it.
Images / Videos:
My view after the fight, there are no Runners visible.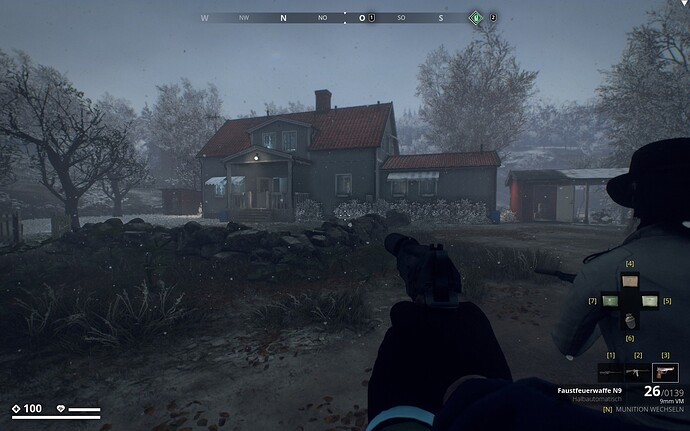 My friends view. You can clearly see the runners.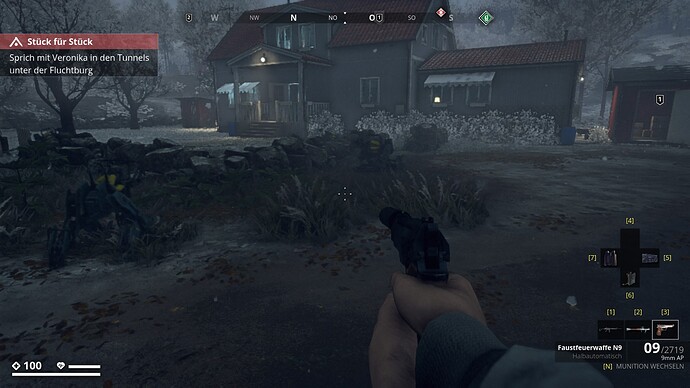 Host or Client: I have been the Host.
Players in your game: 2
Specifications: An older system with an Intel i7 and a Nvidia 1060 6GB and 16GB of Ram.