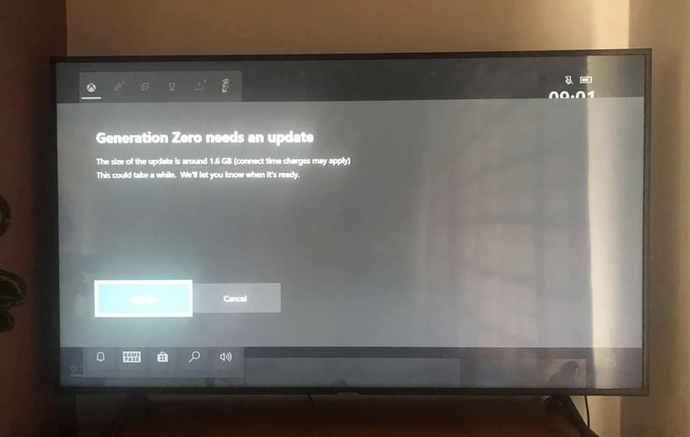 9am UK time. I've booked the day off, in fact all 4 of us were all ready to meet yesterday to FINALLY take down all 256 L4 rivals we had all been saving for this very update, which have been in limbo since June.
But this has gone too far now, it's just not acceptable. The post yesterday was meant to be a positive start for gamers but it's an absolute mess. This evening I am going to start putting all of the bugs, issues, and problems this game has caused since the update and hot fix - and is going to them directly.
Below is the list I have complied over the past 24 hours through the Official FB channel, Xbox FB specific channel, discord, Twitter, and of course here. If there is anything here you are having issues with directly that I have missed, please reply below.
Fast travel crashing
Plundra in Multiplayer crashing
Multiple KVM59 use during multiplayer gameplay causing crash
Fireworks & Fiework boxes causing crashing on use
Environmental explosions causing freezing to dash crash
Apocalypse Harvester purple haze causing freezing and dash crash
Ghosting 3rd, and 4th players when invited to game from host
Disappearing landscape post battle solo play
Machines still ghosting through buildings
Game play lag in general
Gamertag's still not able to get past load in screen
Crash to dash after attempting to join multiplayer through main menu
Test goes live this evening 10.30pm GMT if anyone wants to see for themselves.
Alias