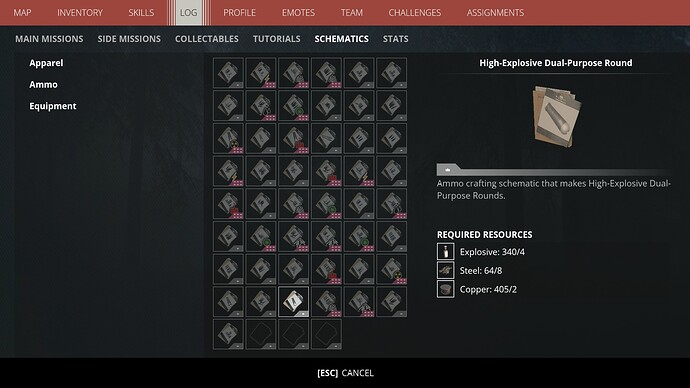 Hey guys and girls, long ago the GZ community collectively compiled a list of all schematics that can be found on fixed places in the game world.
However, now due to revamps some are moved from the original spot (they should in close proximity devs said), and now the compiled list is no longer accurate.
In the future, with more revamps to come, probably more schematics will be moved. So my question is to all players who still need to find the schematics to note down the coords of the schematics you find, maybe even take a picture and share that with the community. A new list can then be compiled.
We are looking for the moved schematics specifically, but we don't know witch ones are moved.
We are the resistance, together we are strong…
Thanks.