Platform: PC
Description: So, this latest patch (September Patch 2019) seems to have screwed enemy AI completely. It's been noted by others before but I though it necessary to make this official. Machines will not engage players, or they will detect them from extreme distances. They can also teleport around, phase through walls, or they will target houses, for some reason. While it doesn't make the game unplayable, it's really not enjoyable either when Hunters teleport behind you and insta-kill you in a fight.
Steps To Reproduce: I downloaded the Semptember Patch. Not sure what else to add.
Images / Videos:
Friendly Runner in Salthamn.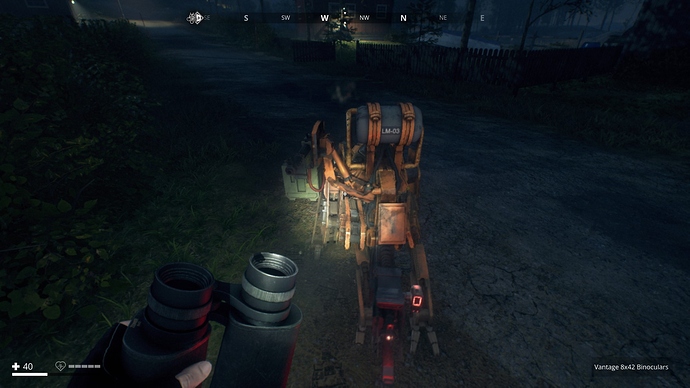 Friendly Runner and Tick attacking a house.
Video of a Hunter attacking another House, completely ignoring me.