Platform:
PC
Description:
Machines sometimes shoot at you although the used weapon is pointing somewhere else. I usually experience this with harvesters (see photo) but some time ago I experienced this with runner also.
Since the harvesters still can do this I guess every machine can do this.
Steps To Reproduce:
Let an aggroed harvester turn away and shoot at you at the same time, although the missile assembly points in another direction.
Images / Videos: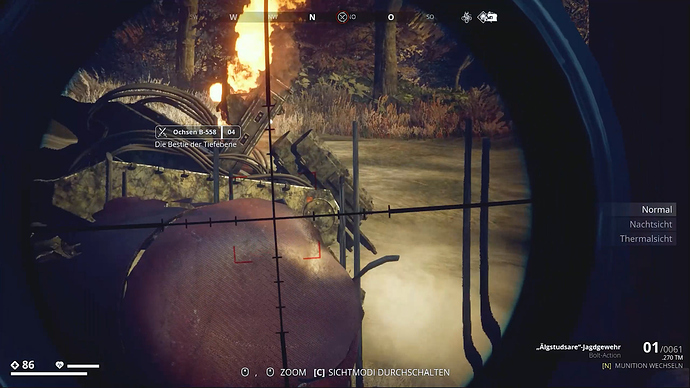 The video is a bit older.
Host or Client:
Both == solo
Players in your game:
Only Mathilde.
Specifications:
R5 2600, 16GB RAM, Game on PCIe NVMe SSD, Win10 64bit