Platform: Xbox
Description: machine spawning a few metres away from me, despawns upon stepping back. Made me jump out me skin when they first appeared
Steps To Reproduce: go to coordinates: 1382.417, 2228.342 and face westwards down the road. Walk a few metres forward and 2 tanks spawn in facing away from you. The tank that was closest to me was a level 4 rival. Walk backwards and the tanks despawn after a certain boundary has been crossed.
Images / Videos: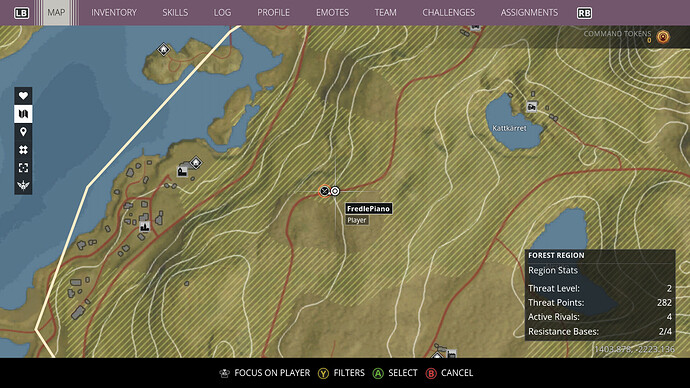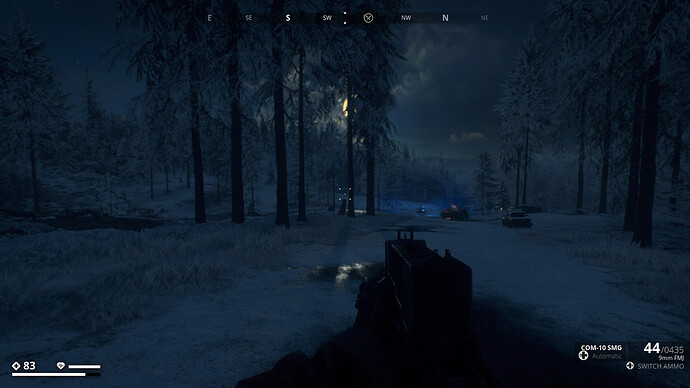 Could not link video as file type isnt authorised (.mp4)
Host or Client: host
Players in your game: 1 (solo)
Specifications: xbox one s
Please do tell me if you can see the images, I did this via mobile.
Thanks, Fredle