Platform:
PC
Description:
Strange weapon cutout when aiming down sights with 2x Red Dot Sight
Steps To Reproduce:
Aim down sight on assault rifle or shotgun (tested on AI76, AG5 and 12G) with Red Dot Sight mounted. Some part of the weapon mysteriously disappear.
Images / Videos: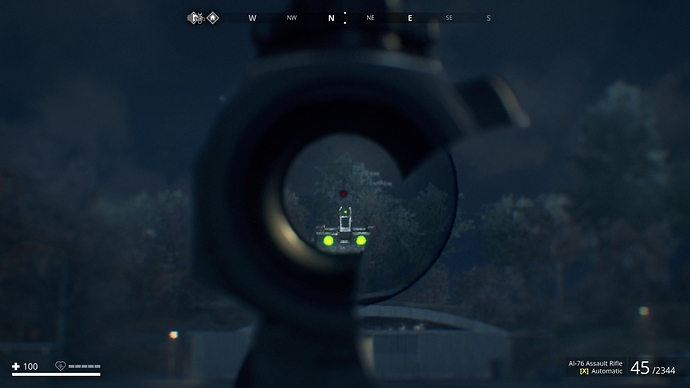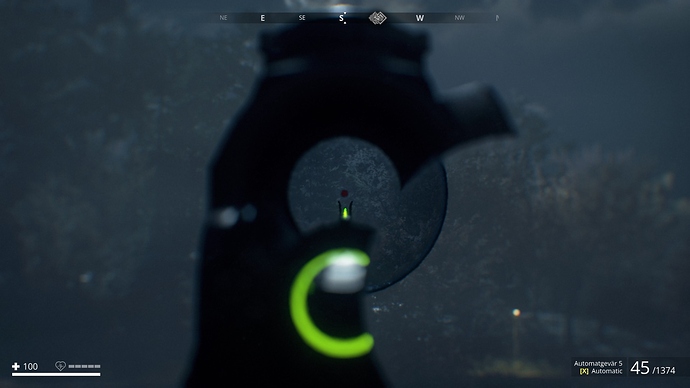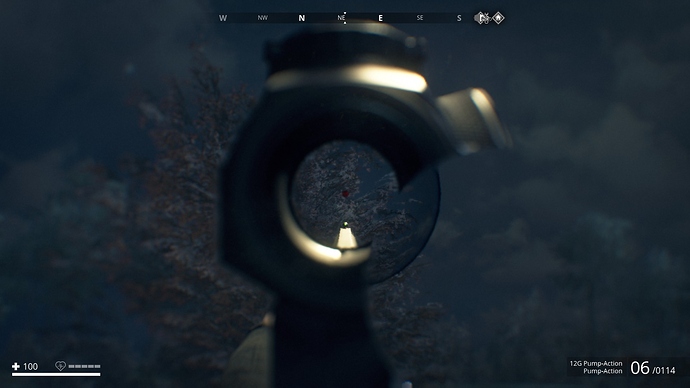 Host or Client:
Host/Client (single player)
Players in your game:
1
Specifications:
Aorus X5 gaming laptop (i7-5700HQ, 32 G RAM, 2x GeForce GTX 965M).