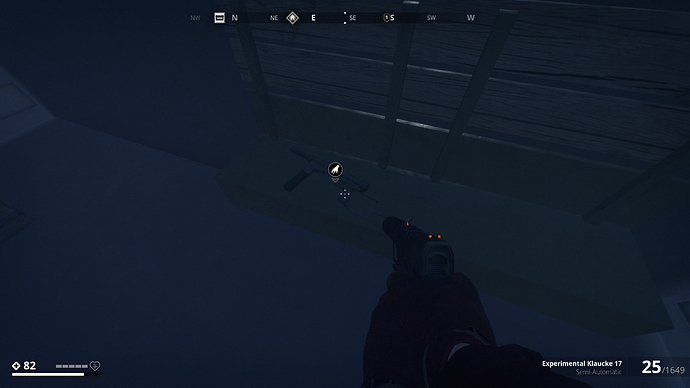 I cannot for the life of me pick up this weapon in Småbåtshamnen.
I'm playing solo on an invite only game on PC. I'm playing on 2560 x 1440 resolution, don't know if there is an issue with that or if this is a general problem?
Edit: tried with both mouse+keyboard and an XBox controller.