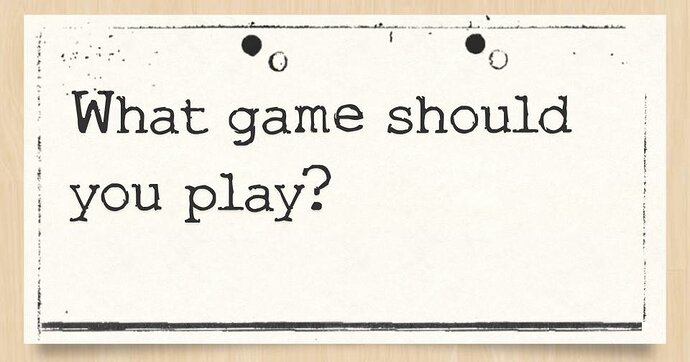 I have a number of games I think I will like in my Steam wish list, and I'm waiting for some to release. In general I like FPS games, I like open world, exploring and missions. And I need there to be a single-player mode / campaign.
What games besides GZ do you like playing?
BTW: These are the ones I'm waiting for - The 'Coming Soon' list.