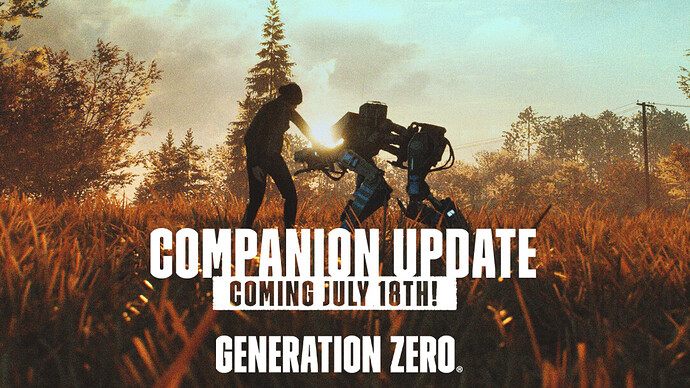 Companion Update is coming on the 18th of July '23.
Free for all players.
Companion! Build it, customize it, use it in combat!
Companion intro mission: Making Friends
Companion Accessories DLC for even more customization!
---
Bugfixes! Reaper Loot bug, Shock ammo bug, and more are gone
Patch Notes drop on July 17th
Available Stations are added to the map.
---
Players can suggest other names to be added to the in-game list, but there no guarantee they will be added.