I realize this has been addressed, but the only topic I could find on it was closed. Just starting after the most recent update (Jan 2020) I have been having major disappearing dead robot problems hosting on MP. Almost every robot disappears before it can be looted. I mean right away, and without anyone leaving the scene.
We had a fight with three tanks, another with 5 hunters, and another with 6 hunters. After killing them all, there was nothing left for me to loot. The other players could still see and loot the corpses, but I could only find one. Also, one tank and one hunter flew away.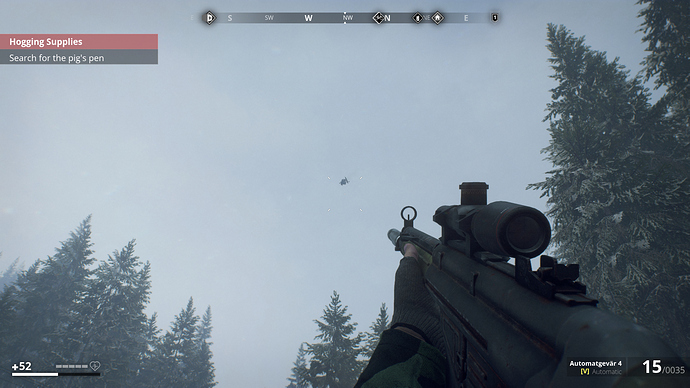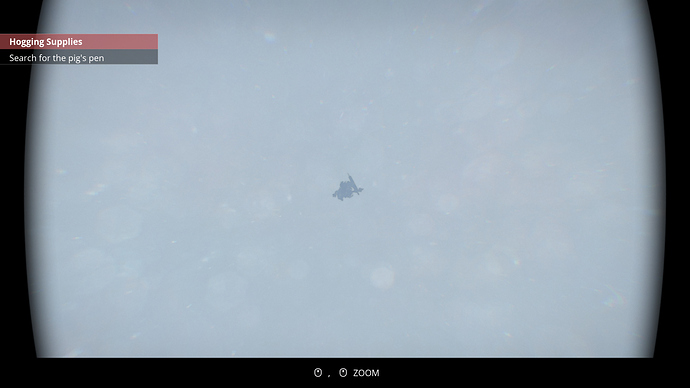 The second photo is binoculars on max magnification. I only managed to screenshot the hunter but the tank did the same thing only faster.
Also, the DeLorean flew out the door and away as well, in giant looping spirals. Not kidding about that. I bumped it from behind and away it went. Wish I had screenshotted it, it was glorious. Zooming around leaving a trail of smoke behind it. Really interesting.
Bottom line, I killed 3 tanks and 11 hunters and am now almost dry on ammo because I cannot loot them in time.