The last couple of days I have been working on an image of the GZ-world map. I have stitched a lot map parts together to make one whole map with reasonable detail. Then I labelled the farms, homesteads, ANLs, bunkers, etc, which aren't labelled on the ingame-map unless you mouse-over them. Added also some coloring.
I used the "Windows Photo" app to view the map for quick reference. It's a free viewer on Microsoft store.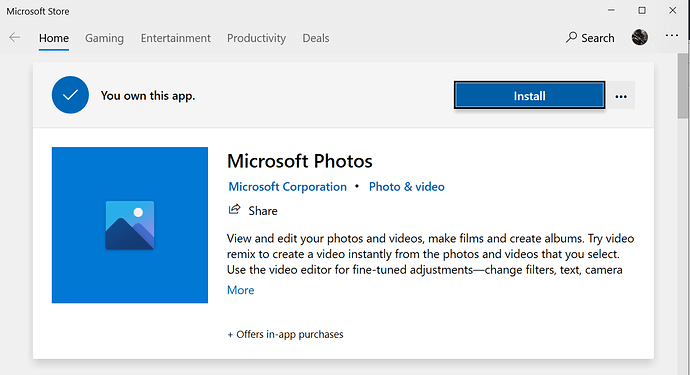 Spoiler warning
But this is even easier, bookmark one or more of the the links below, and you have a scalable view and always the latest update of the maps. But Google Drive Viewer has a limited scaling, and will not show the maximum size of the Map.
MAP 1 (Locations and Beacons):
https://drive.google.com/file/d/138TRO8iCohF6q-x6FLZ3yJ7k855INy3N/view
MAP 2: (locations, Beacons and Regions)
https://drive.google.com/file/d/1sUA75DV6jhSGbuVh2J7nvt7_nfJS5iiz/view
MAP 3: My personal map, which I made as a memory help, with Locations, Regions, POIs, and Beacons.
https://drive.google.com/file/d/1cHVHrSyLV2gV-Y1gPVrZ10Ai1fAiAvbM/view