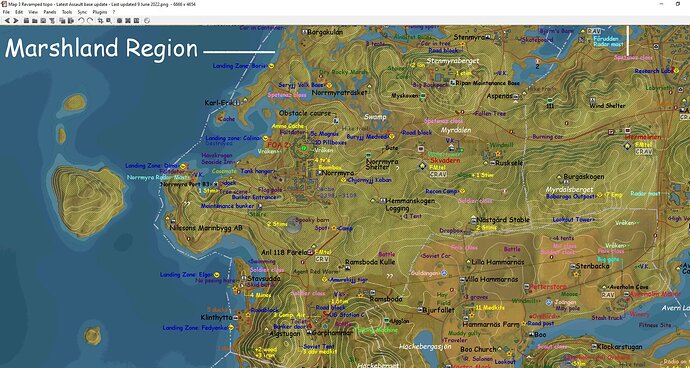 The full map is too big to post it here (limit is ~4Mb), so I have it viewable and downloadable on Google drive.
SPOILER
Get the link on Twitter https://twitter.com/Gy5BerT
or On Steam
On PC you can bookmark the Google Drive address, and always have the latest version of the Map, or download it.

And for people who want the map on the Phone, you best always download it to your Phone to view it properly, because Google Drive doesn't scale up very well to view on the phone.
If you download: You need to re-download it once in a while, to get the most recent version.
On Google Drive the download icon is on the top right.