I haven't seen this anywhere else, so… Here goes. Me and a friend encountered it during a late night session. Scared the crap out of me. Exploring a house in Östervik, we found several Gnomes inside standing with their backs against us. Attempting to pick them up, caused this to happen: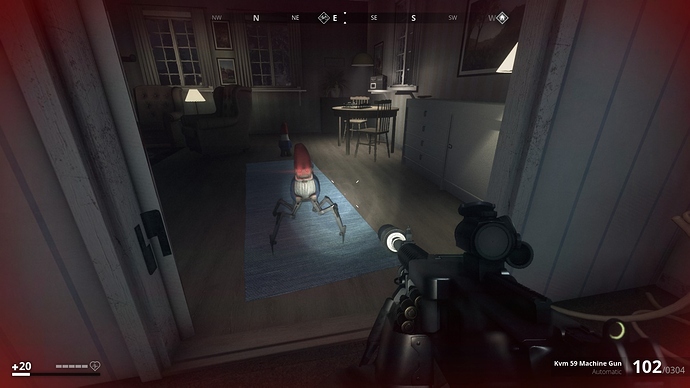 They dropped advanced medkits, 9mm ammo, .50 BMG ammo, regular Tick Pods (we didn't have the perk), and well… These.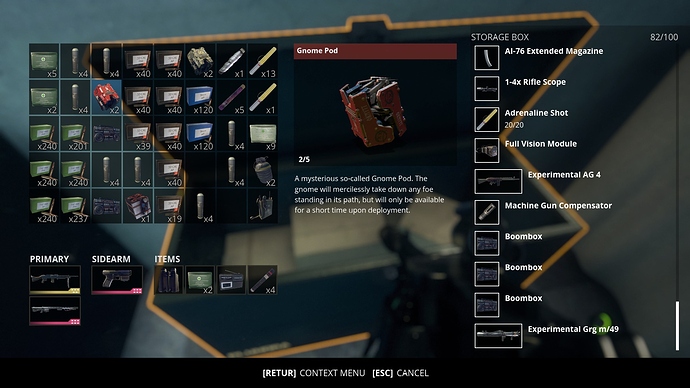 They stopped spawning after a while and were replaced with regular Ticks, so I believe this was some kind of random encounter.